LIFESTYLE LAWNS –
PREMIUM ARTIFICIAL GRASS
Your Lifestyle, Your Lawn
We're not just providing and installing artificial grass; we're helping you create a lifestyle.
At Lifestyle Lawns, we understand that your time is invaluable. We know how the never-ending cycle of mowing, weeding, and yard maintenance can consume your weekends and leave you with less time for what truly matters in life – spending moments with your loved ones, pursuing your passions, or simply relaxing in your outdoor sanctuary.
Let Lifestyle Lawns be your partner in turning your yard into an oasis of leisure, where you can savour the beauty of life, one carefree moment at a time.
Leisure Series Grass heights
Products in the Leisure Series
From vision to reality, we create it all!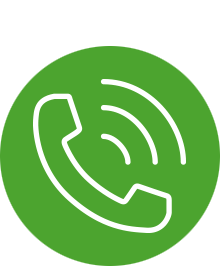 You can get in touch via phone, email, or our website's contact form.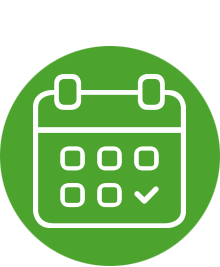 We will schedule a convenient time to visit your property.
During this consultation, we'll discuss your project's requirements and your vision for the space.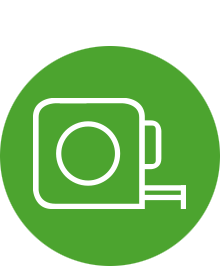 Site Measure & Assessment
Our experienced team will visit your property to
take measurements and assess the site.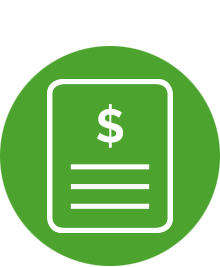 Based on the site assessment, we will provide you with a detailed quote that aligns with your project's needs.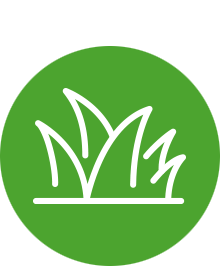 Upon your project approval, we'll set an agreeable start date.
Our dedicated team will then install your artificial grass, ensuring timely completion and top quality craftsmanship.
10 Ways to Use Artificial Turf
1. Beautiful Lawns
Enjoy a lush, green lawn all year round without the maintenance.
2. Play Area/Under the trampoline
Create safe and soft play areas for children with durable turf.
3. Petscape
No more brown spots! A pet-friendly surface for your furry friends.
4. Sports Fields
Ideal for various sports, from soccer to golf putting greens.
5. Rooftop/Balconies
Transform urban spaces into green retreats with low-maintenance turf.
6. Education
For safe and versatile outdoor spaces, such as playgrounds.
7. Pool Surrounds
Durable and slip-resistant surfaces for pool areas.
8. Commercial Landscaping
Attractive and low-maintenance solutions for businesses.
9. DIY Landscaping
Perfect for creative DIY projects and small garden areas.
10. Event Spaces
Use turf for temporary event venues and trade show booths.
We invite you to explore our 5-star Google Reviews and testimonials from satisfied customers who have experienced the Lifestyle Lawns difference firsthand.
We believe our product is the most realistic looking turf in the New Zealand market.
Feel the grass for yourself and order a sample TODAY.
If you have any questions at all please send us a message and we'll reply as soon as possible.
Frequently Asked Questions