Bring LEISURE to your HOME
Products in the Leisure Series
Our artificial turf stands out as a fully permeable solution, offering exceptional drainage capabilities that ensure optimal performance in various weather conditions. This innovative feature effectively prevents the accumulation of water on the surface, preventing puddles and enabling swift water flow. By allowing water to permeate freely through the turf.
"Artificial grass is where it is at. Two days of persistent rain, no puddles or mud!"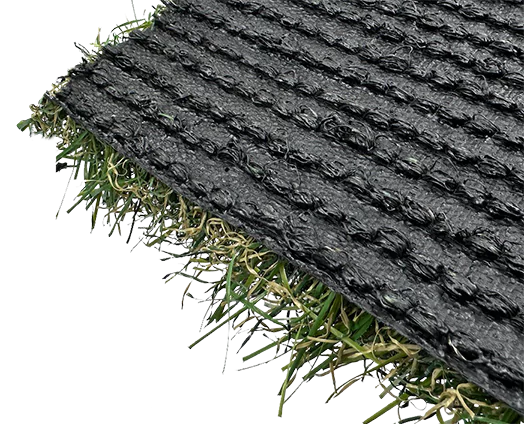 CoolTouch™ – To achieve the cooling function solar absorbent materials have been added to the yarns in the early stages of manufacturing. This allows the yarn to reflect light and heat maximising our UV protection guarantee without looking false and shiny.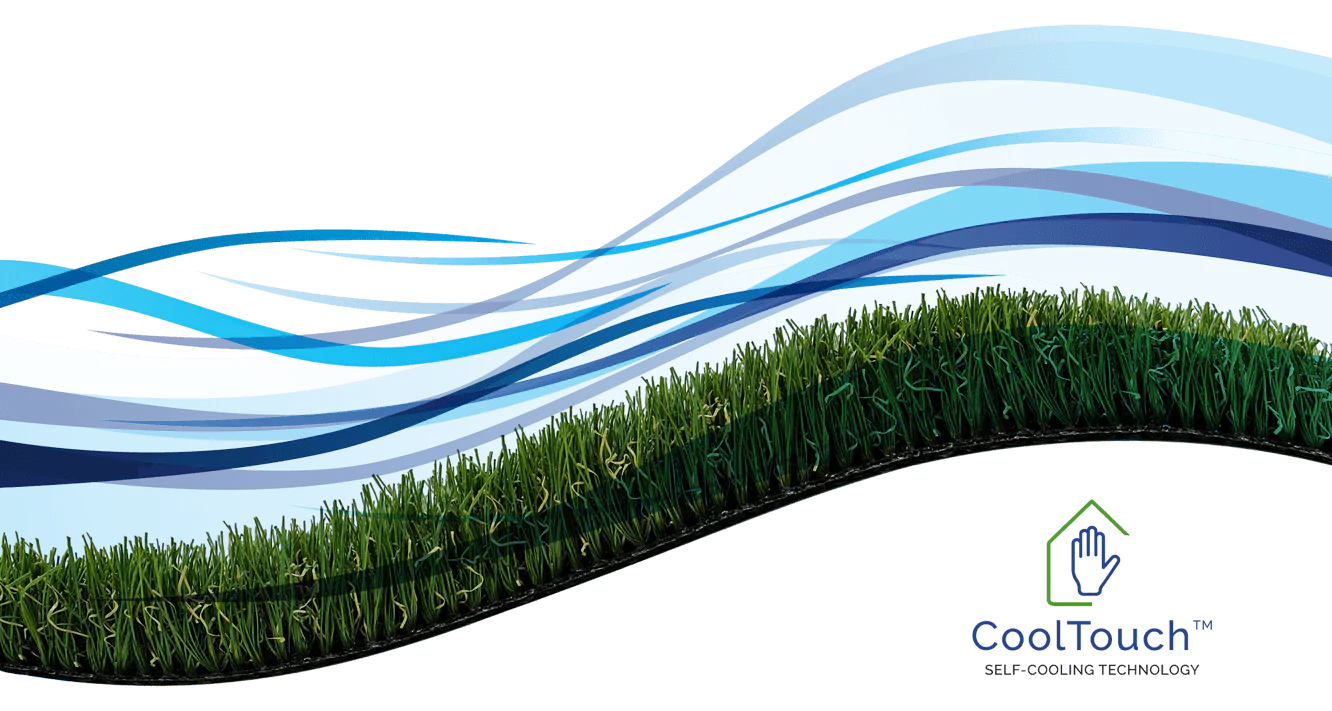 We invite you to explore our 5-star Google Reviews and testimonials from satisfied customers who have experienced the Lifestyle Lawns difference firsthand.

HELPS PREVENT THE GROWTH OF BACTERIA


CHLORINE & SEAWATER STABILISED

NEW fully permeable backing technology, NO holes

COMFORTABLE & SOFT TO TOUCH

HELPS PREVENT ODOURS AND BACTERIA GROWTH



DESIGNED BY KIWIS FOR KIWIS