Beyond Green: Lifestyle Lawns, Setting the Standard for Pet Friendly Perfection in NZ.
Check out how our clients changed their space with artificial grass for dogs.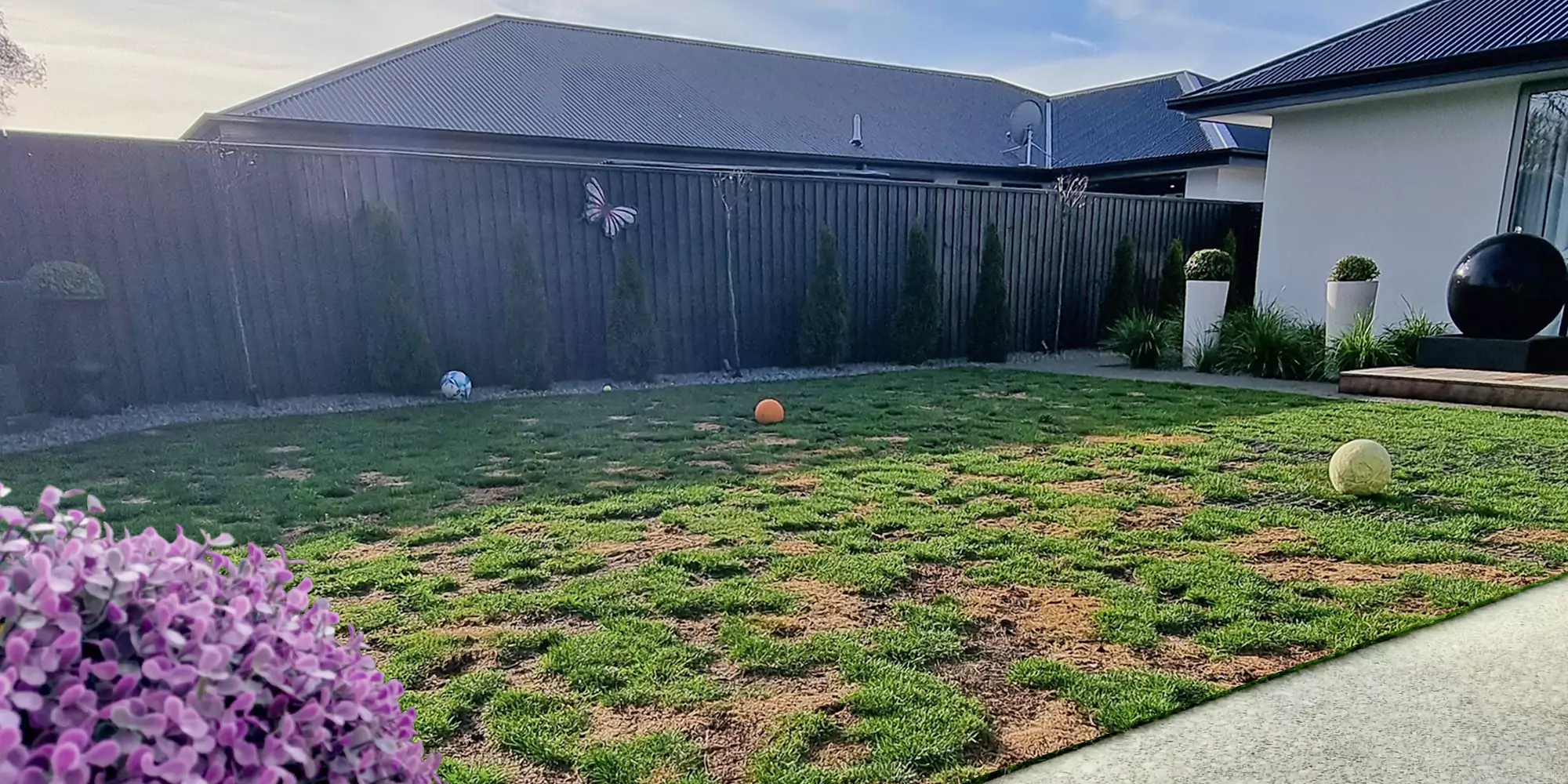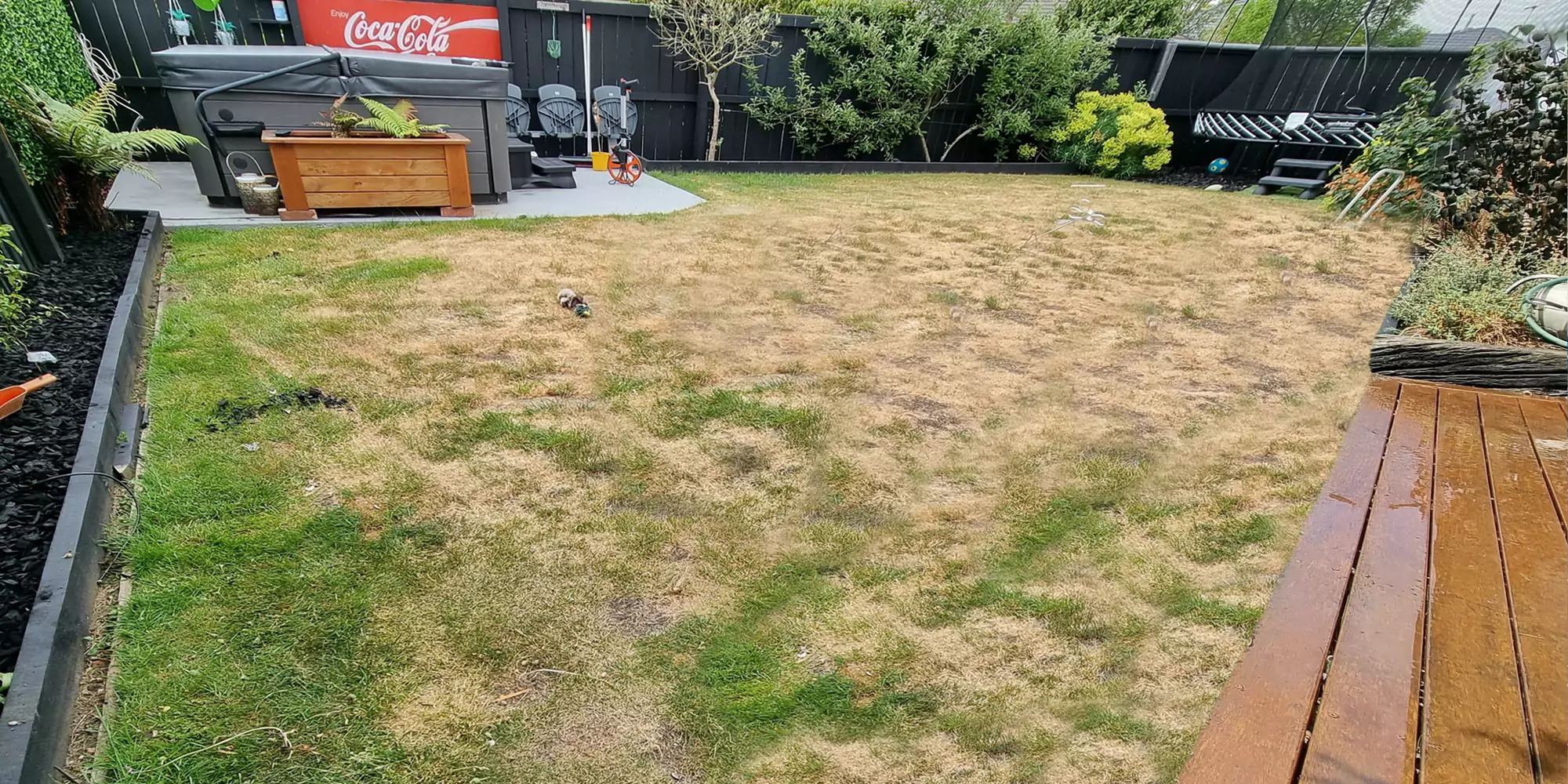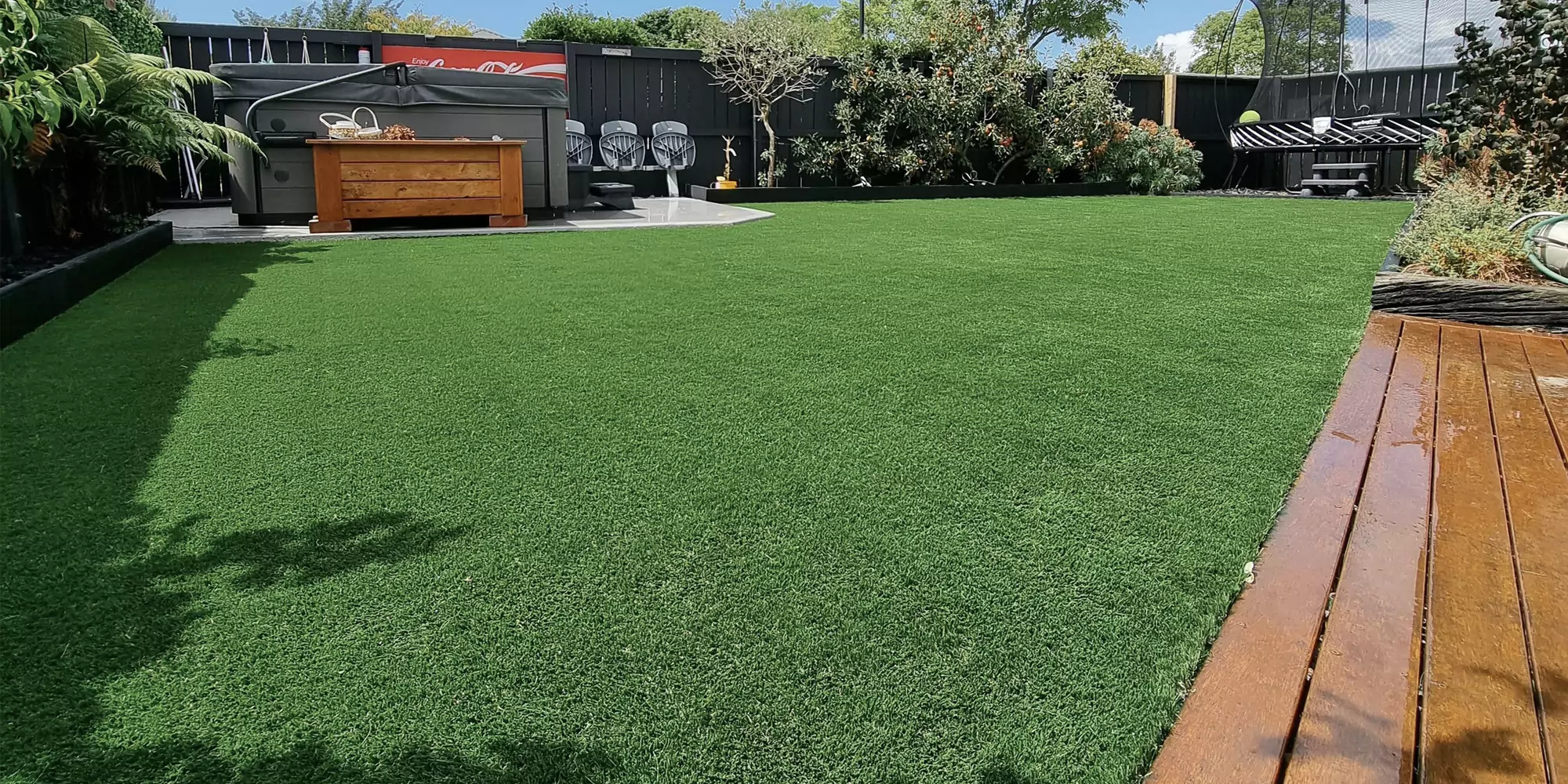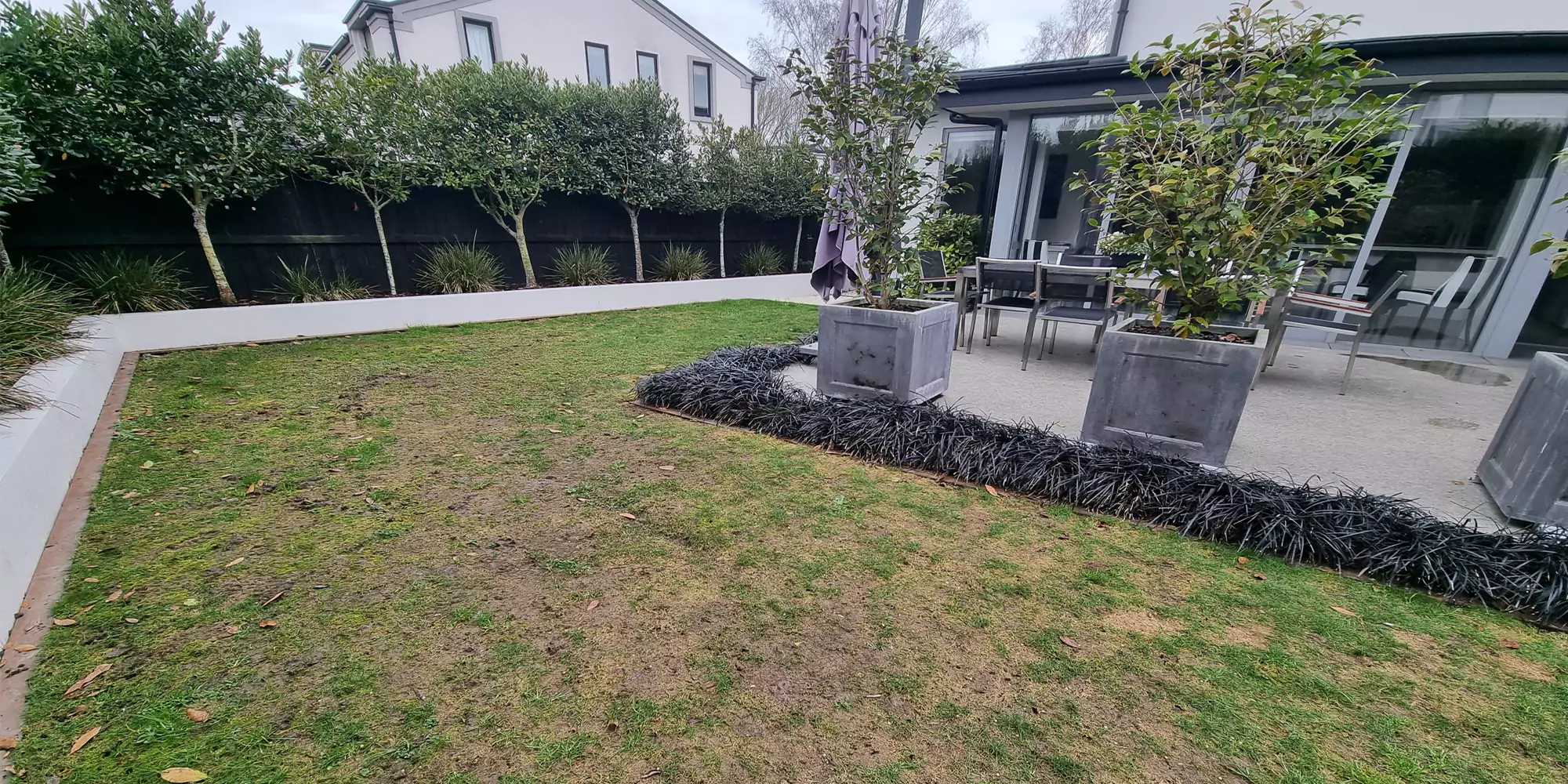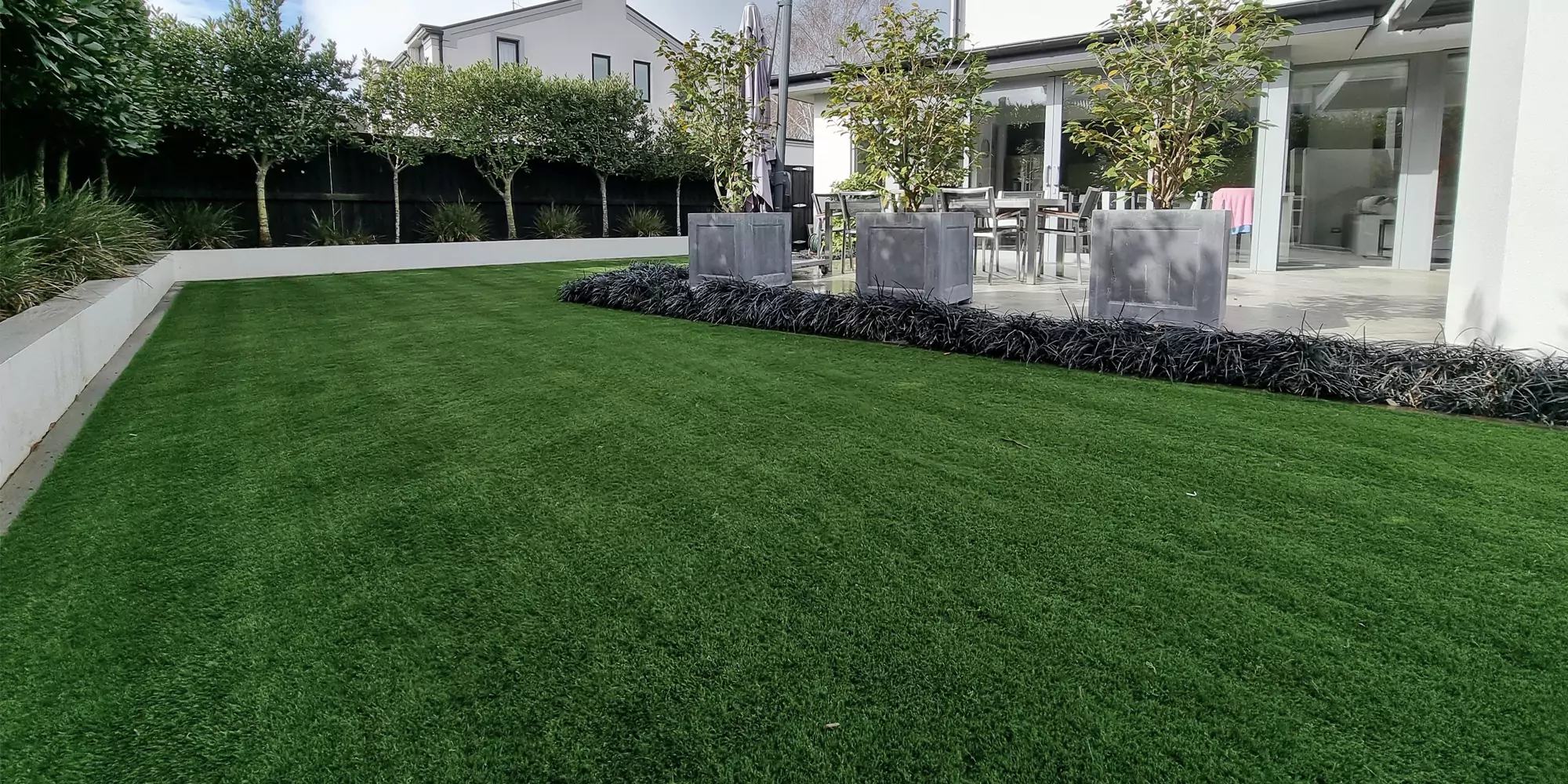 Where to install an artificial turf system for pets?
For a green space at home that you and your pup will love, putting in a turf system that uses Envirofill is a natural choice. With an industry-best 16-year warranty, limited maintenance and no mess, you can both enjoy outdoor time without the stress.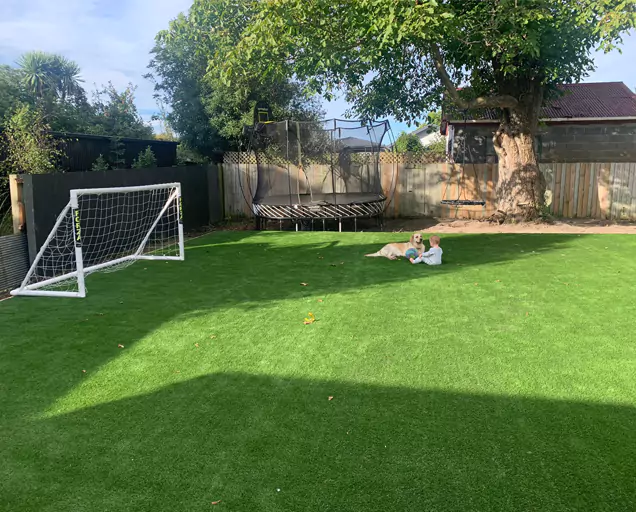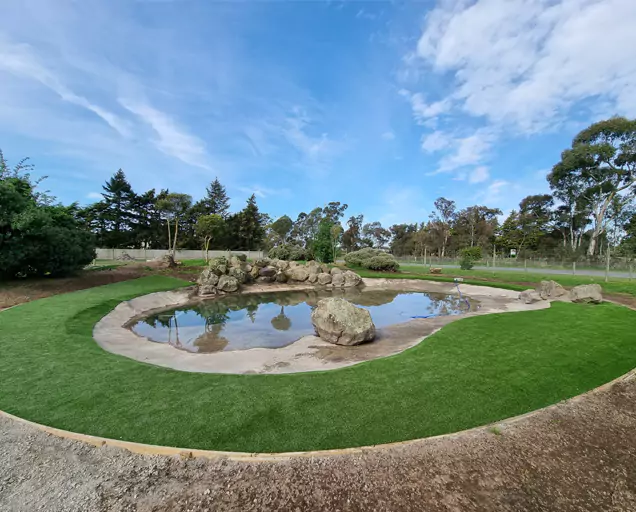 An artificial turf dog park is a great option for a durable, low-maintenance community space that brings folks together and gets both you and your dog outside. Whether you're a city planner or an active community member, the lack of upkeep required by installing artificial grass with Envirofill should help you sell the idea
Need an outdoor space for your dog to blow off some unsupervised steam without having access to the full yard? Or want a community area for dogs but don't have enough room for a full-blown park? A dog run let's pups burn off energy and get outside in a contained, protected way — think of it as a mini park, exercise pen or general hang-out spot. No matter how you plan on using it, an artificial turf system can dress up a dog run nicely.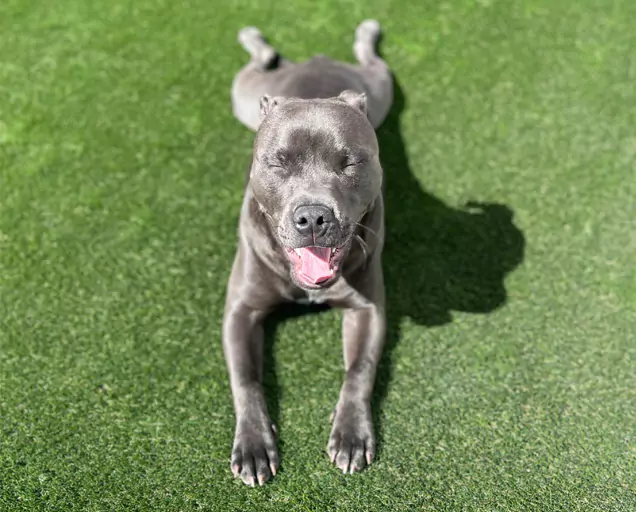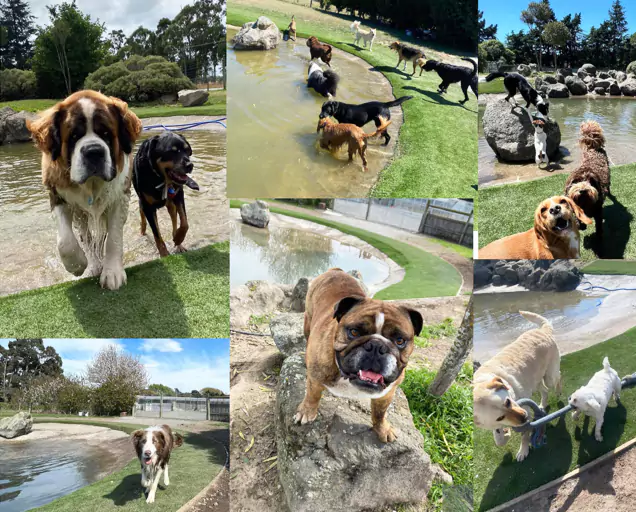 4. Doggy Daycare or Boarding Facility
A true dog lover, you've got plenty of pooches under your watch, and you want them to have a safe, clean outdoor space to play in that'll hold up to wear and tear. Installing an artificial turf system that uses Envirofill is an essentially one-and-done option. The play area will look great, appeal to other dog owners (and potential customers!), and be a no-fuss space for you to keep clean.
How To Reduce Pet Odor in Artificial Turf Using Envirofill Turf Infill