RESIDENTIAL ARTIFICIAL TURF
At Lifestyle Lawns, our mission is to provide our customers with the best and most realistic looking synthetic turf options available on the market at affordable prices.
Our wide range of wholesale artificial lawn provides artificial lawn for both residential and commercial areas. Whether you are a landscaper who is looking to lay down fake grass for a job or a homeowner who is looking for an easy maintenance residential artificial turf, we have the right artificial grass for you.
We are based in Christchurch but can supply nationwide, if you have questions about which residential artificial turf option is the best for your area, please contact us today!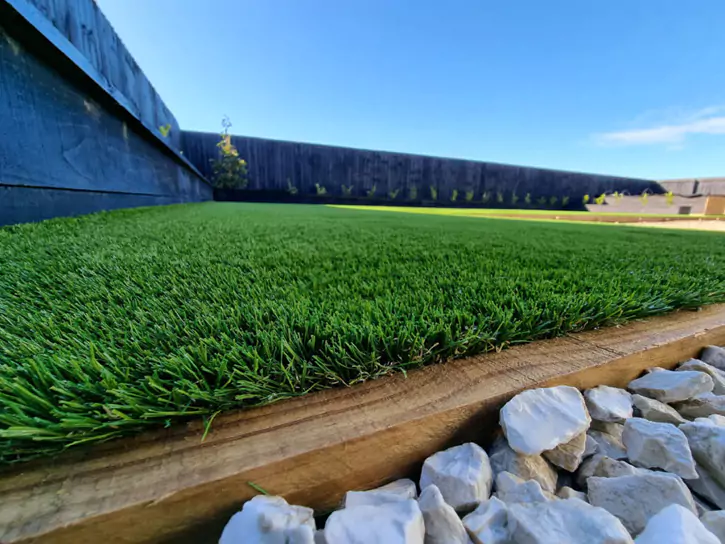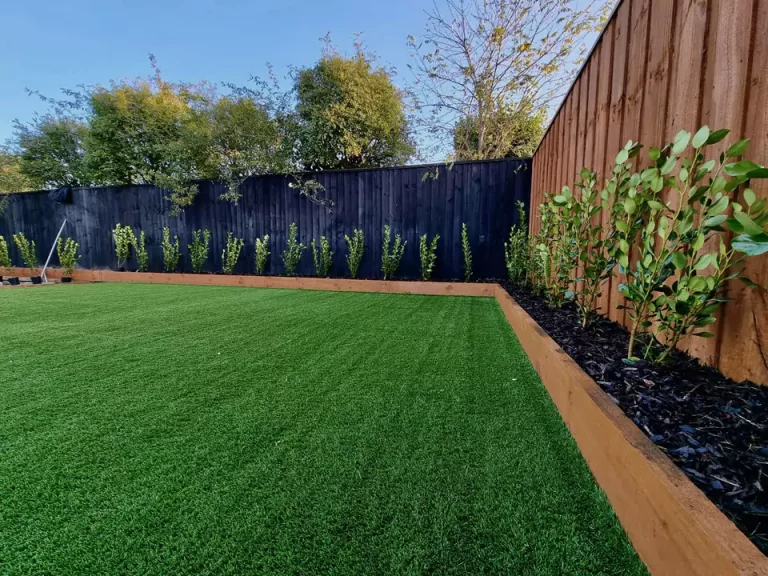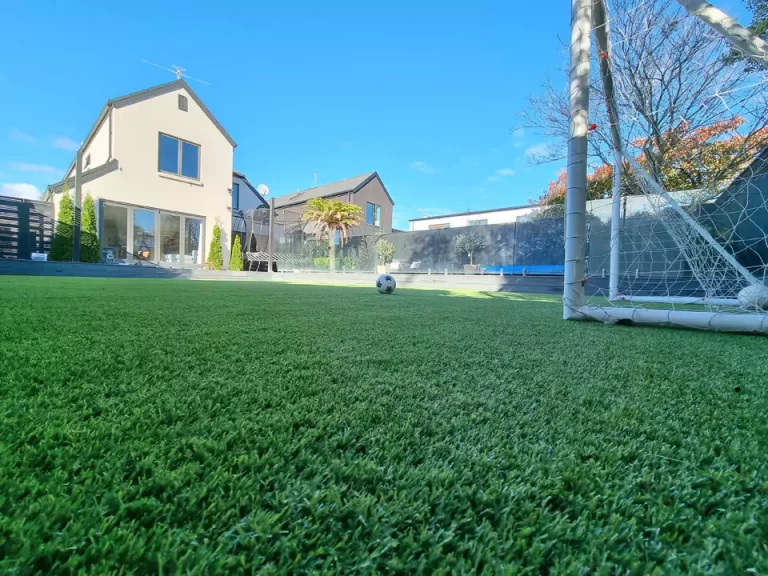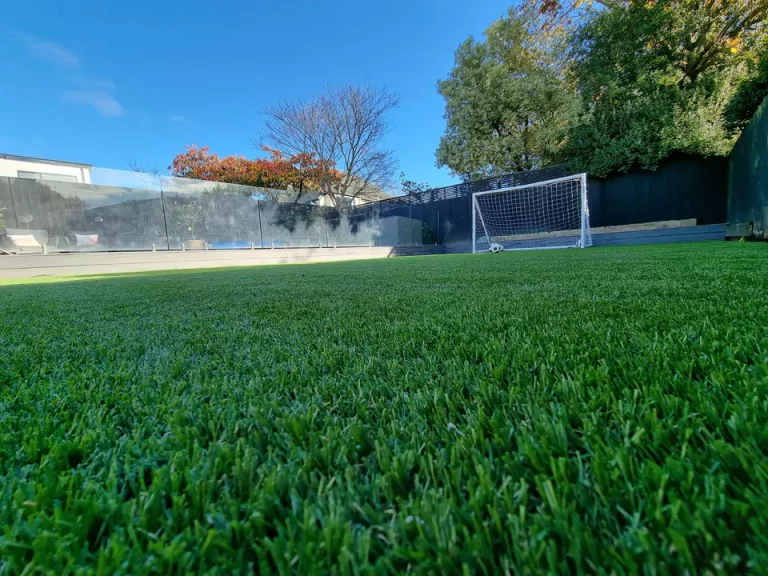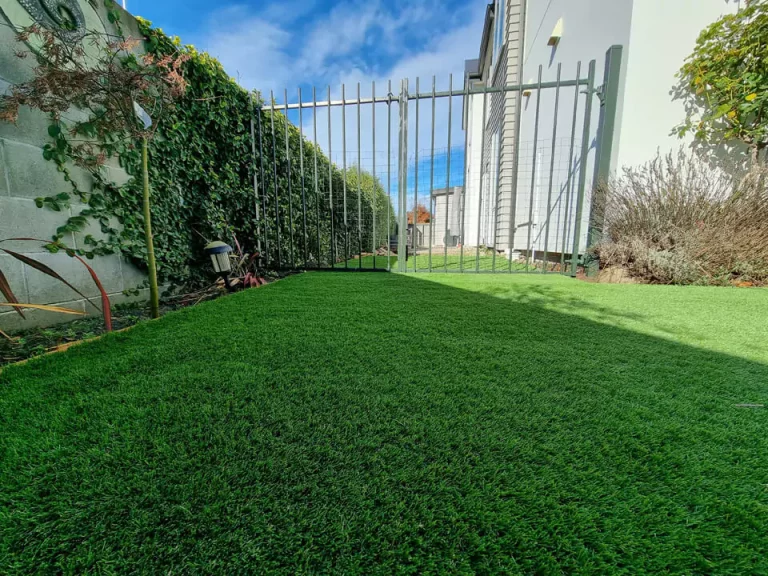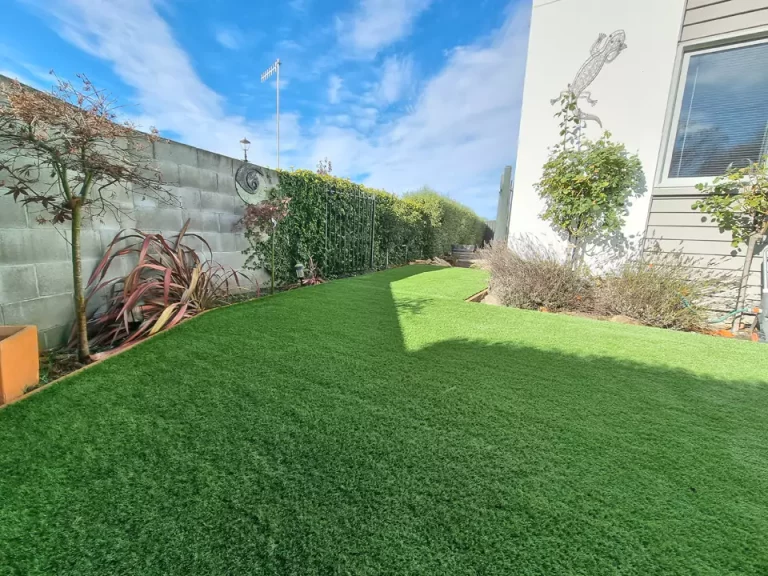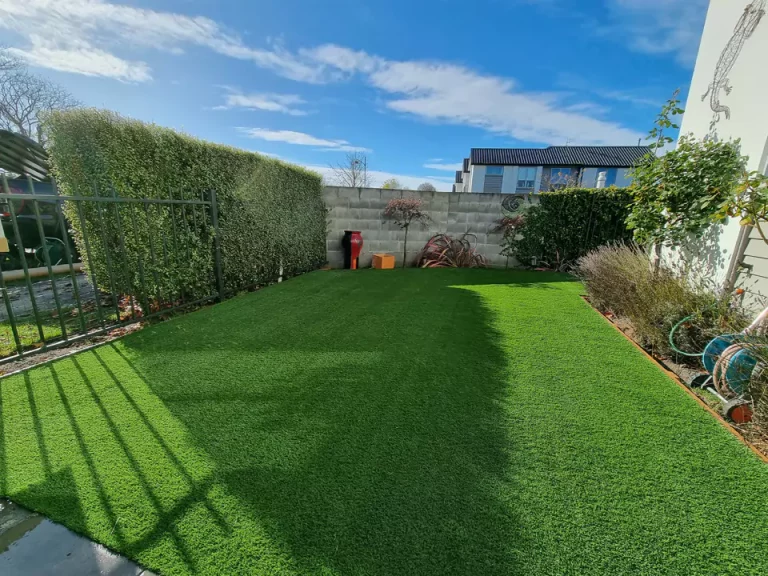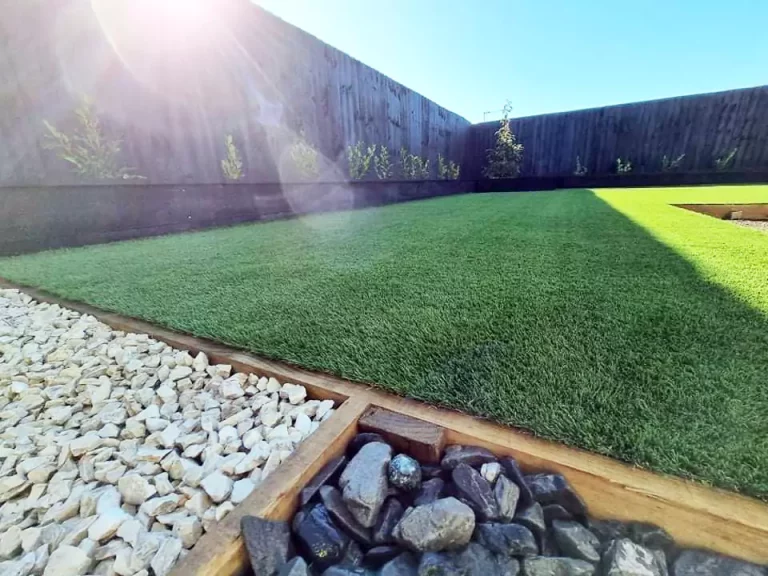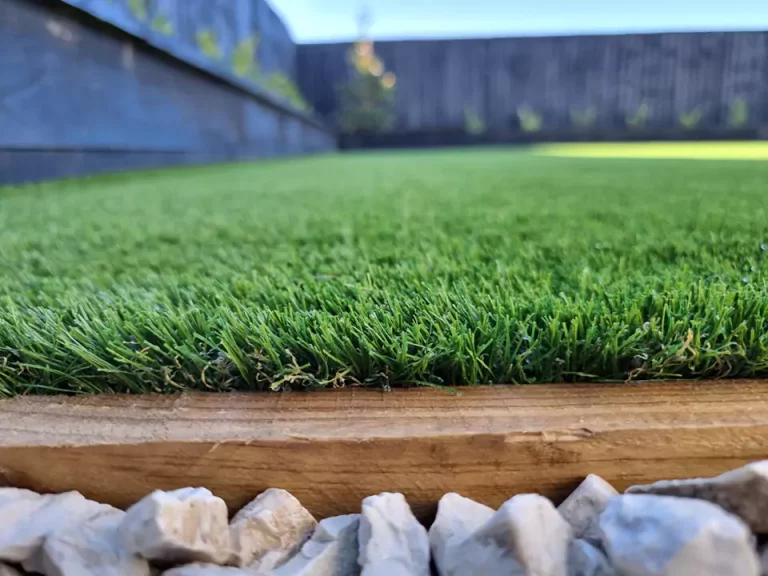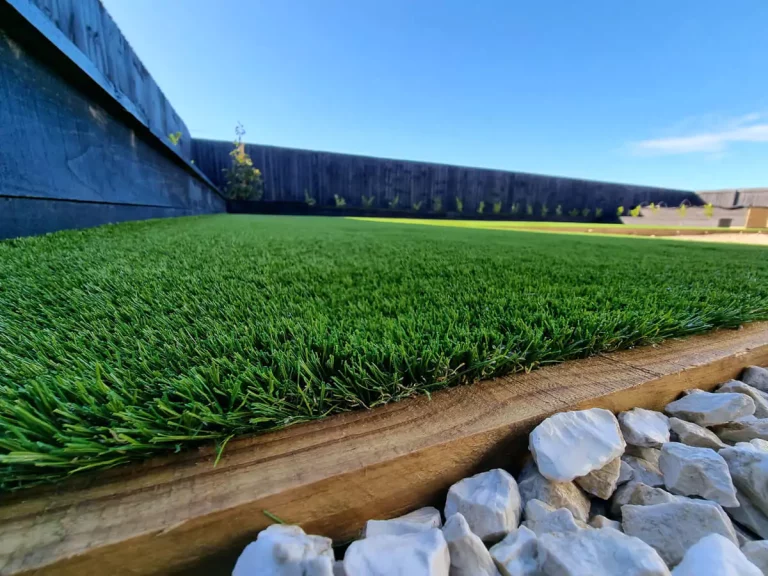 We love our synthetic/artificial lawn and can highly recommend the Lifestyle Lawns products. We have two dogs and two young children and have found the grass to be hard wearing whilst always looking it's best. Matt is reliable, easy to deal with and worked really hard to get us a great finished result. We love showing our lawn off to everyone who comes to visit!
Lifestyle Lawns were easy to deal with through the whole process from providing the original quote, arranging a suitable date to finishing the works and leaving the place in a tidy state. Well done to Matt and the Lifestyle Lawns crew.
Matt was fantastic to deal with. He was very knowledgeable and has a real passion for his products. He was very clear at explaining the features and took the time to break down the process of the installation, as we NEVER thought we would have artificial grass and were a little bit nervous. We are so happy with our lawn!! We would highly recommend Matt and Lifestyle Lawns for any sized job.
Leisure Series - Features

HELPS PREVENT THE GROWTH OF BACTERIA


CHLORINE & SEAWATER STABILISED

NEW fully permeable backing technology, NO holes

COMFORTABLE & SOFT TO TOUCH

HELPS PREVENT ODOURS AND BACTERIA GROWTH



DESIGNED BY KIWIS FOR KIWIS


CoolTouch™ – To achieve the cooling function solar absorbent materials have been added to the yarns in the early stages of manufacturing. This allows the yarn to reflect light and heat maximising our UV protection guarantee without looking false and shiny.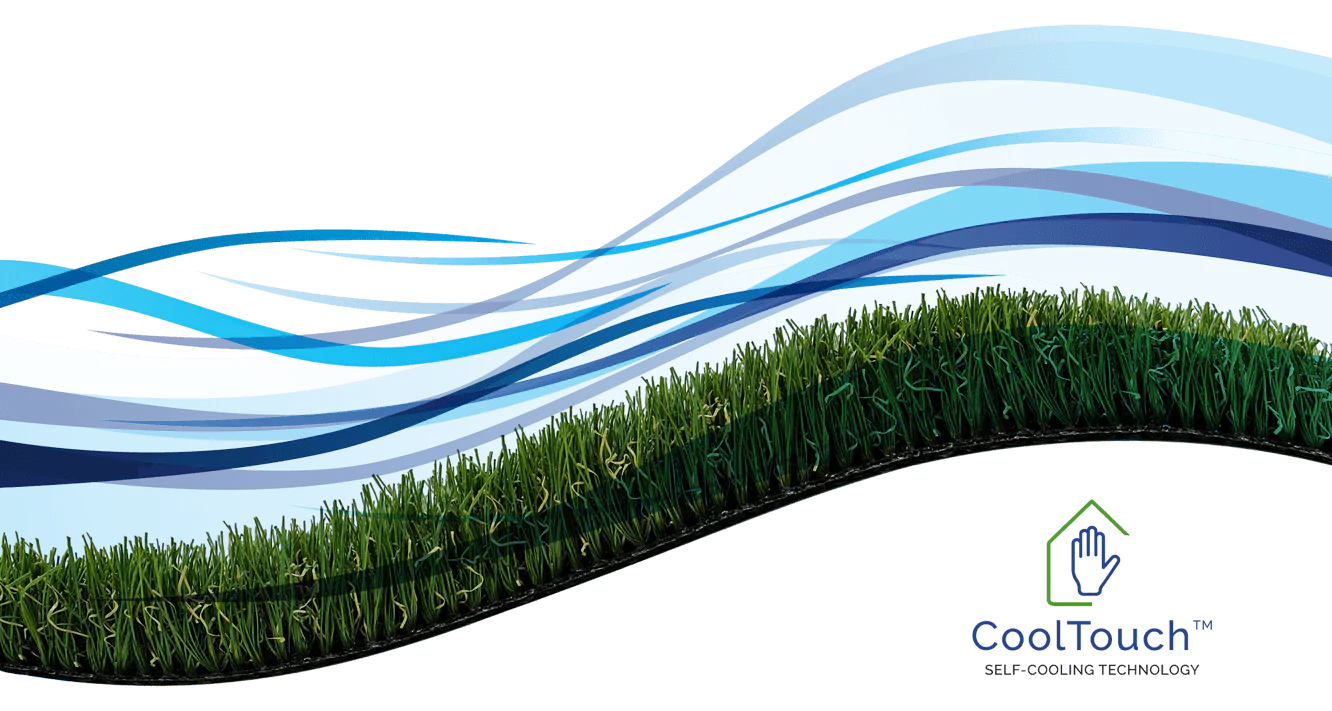 We believe our product is the most realistic looking turf in the New Zealand market.
Feel the grass for yourself and order a sample TODAY.
If you have any questions at all please send us a message and we'll reply as soon as possible.
Please click on the link below to request a PDF copy of the full DIY Installation Guide process.